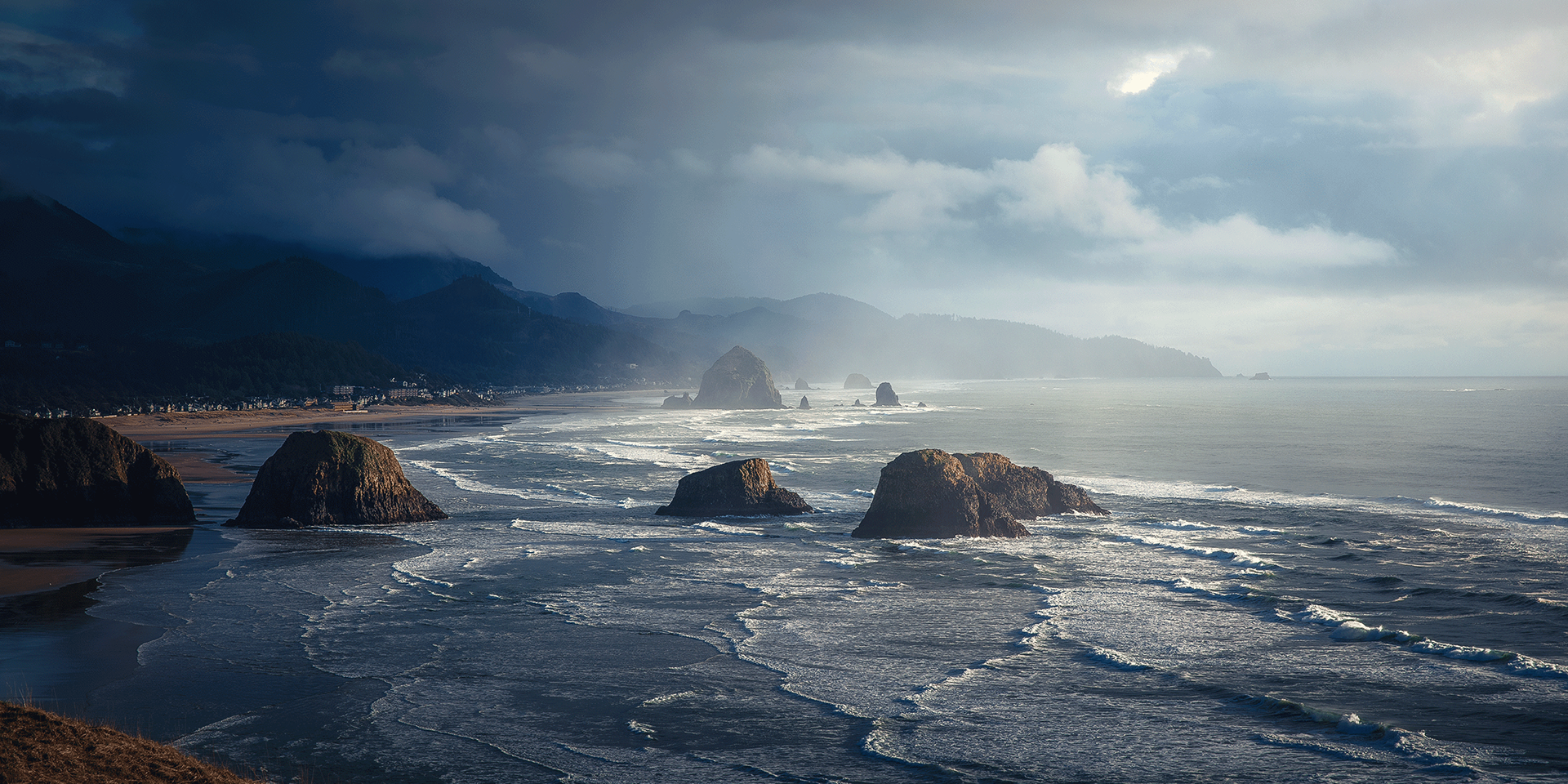 Tutorials
- Learn what makes each preset special: The tips and tricks unique to each.
 - 8 workflow videos (1 per preset) 
 - 2 fundamental tutorials

on my presets & enhan

cers
 - PDF document with detailed explanation on how to us

e each preset 
 - Access to my Discord where I will be actively answering questions 
There is a learning curve to these presets. If you put in the effort to watching the tutorials and following the PDF guides, you will create epic results. Results far beyond what any standard preset can offer. 
August 3 2020, UPDATE
- 2 Bonus Presets Added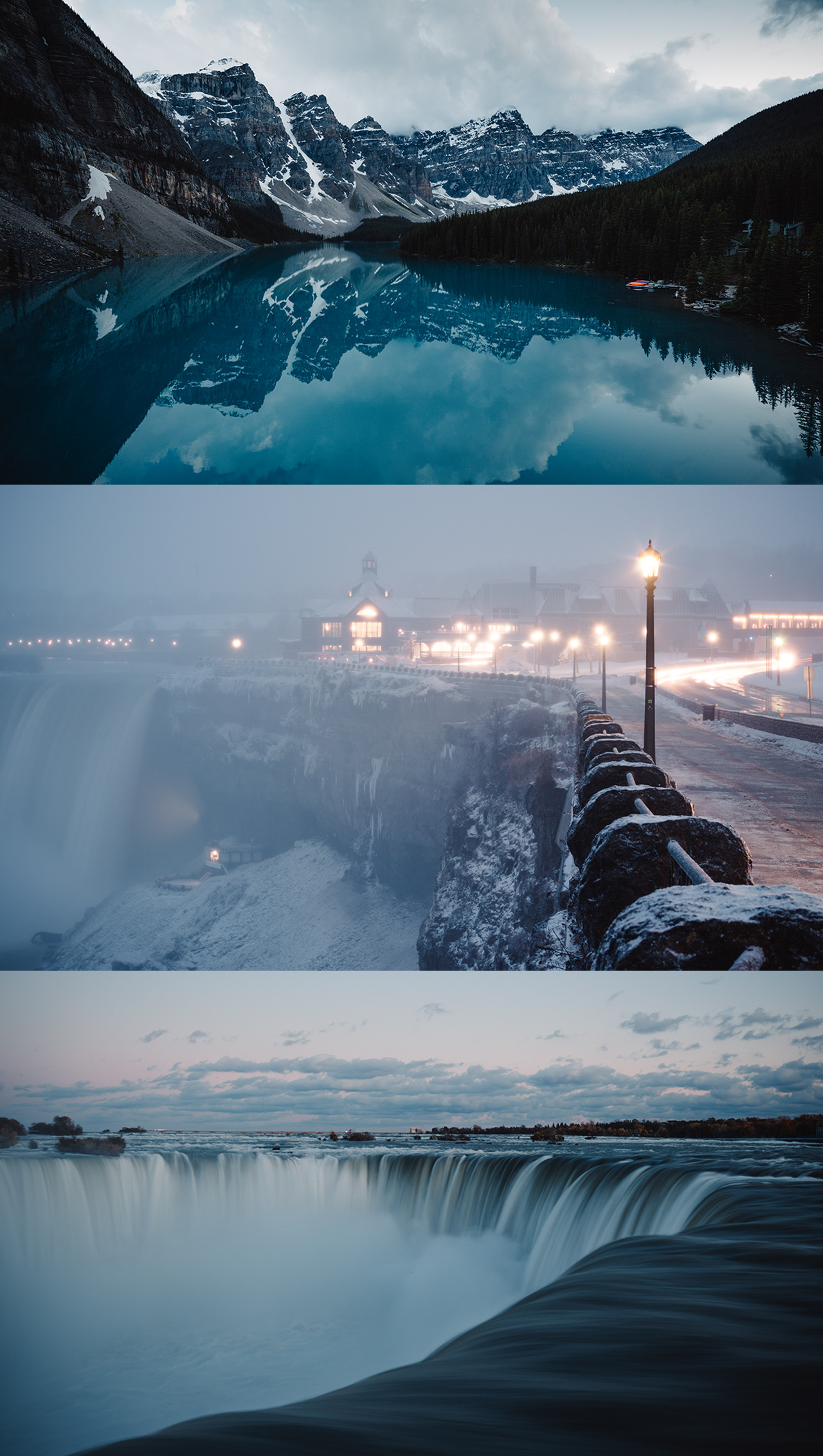 *KY Bonus 1: Recommended for golden hour editing 
*KY Bonus 2: Recommended for blue hour and less saturated scenes
I uploaded 2 new presets to the download folder. If you purchased my first preset pack before Aug 3 2020, go back to your download link and you can find the 2 new presets in there called "KY Presets Bonus."
September 4 2020, UPDATE
- Bonus Video Added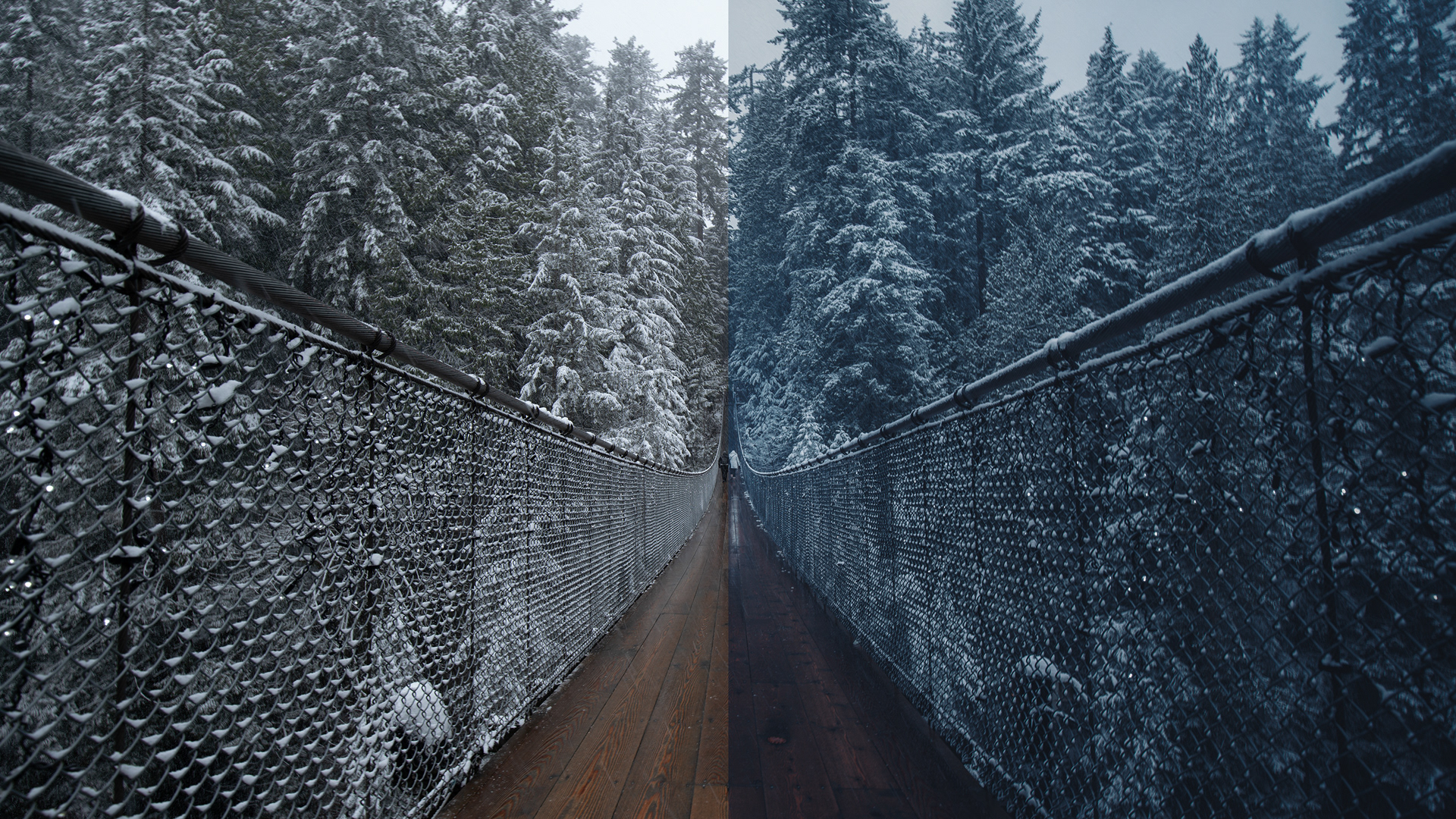 Tutorial on how to further enhance your image after you have applied a preset using some basic Photoshop techniques. 
​​​​​​​​​​​​​​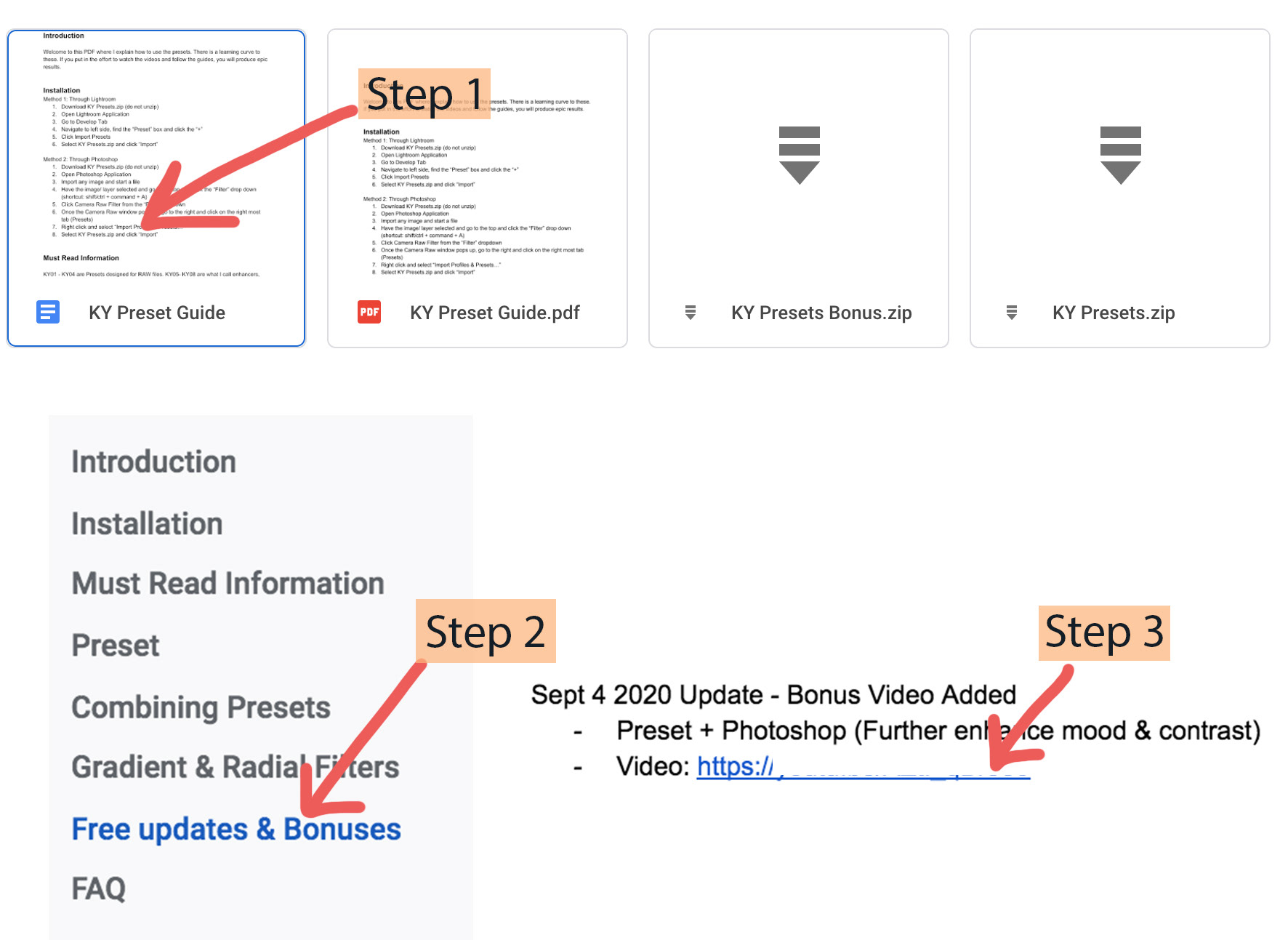 You can find the tutorial link in your download folder by:
1. Clicking the "KY Preset Guide"
2. Scroll down to the "Free updates & bonuses" section 
3. Find the Sept 4 update paragraph and click the link to open up the video 
October 14 2020, UPDATE
- 6 Bonus Presets Added